Self-assembly created the origin of life. We are interested in how different lipids self-assemble into a variety of shapes and what functions they have.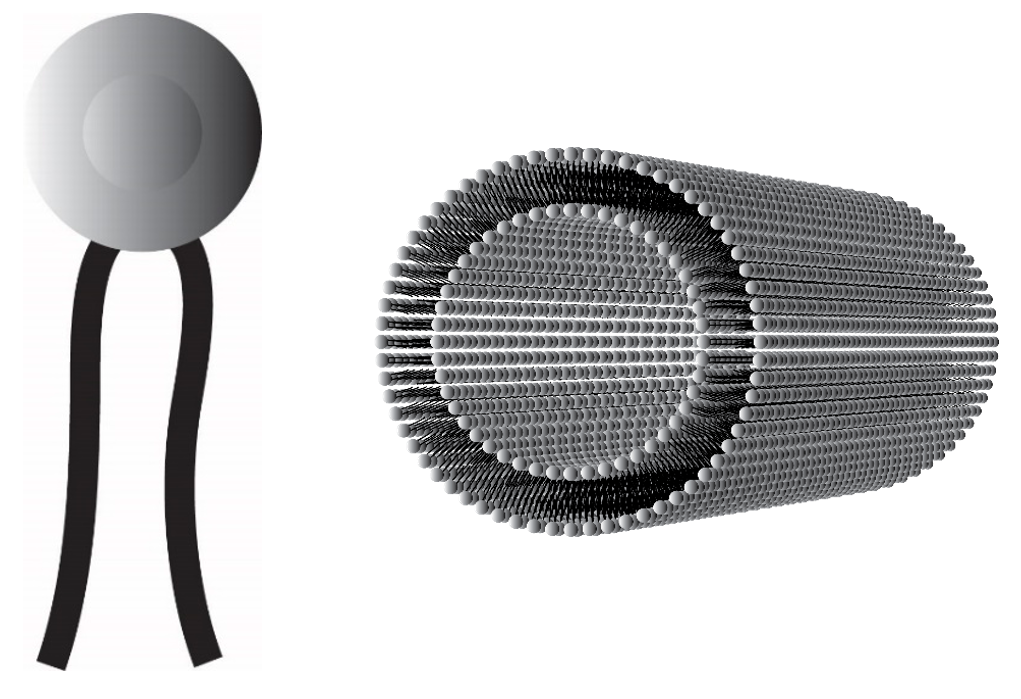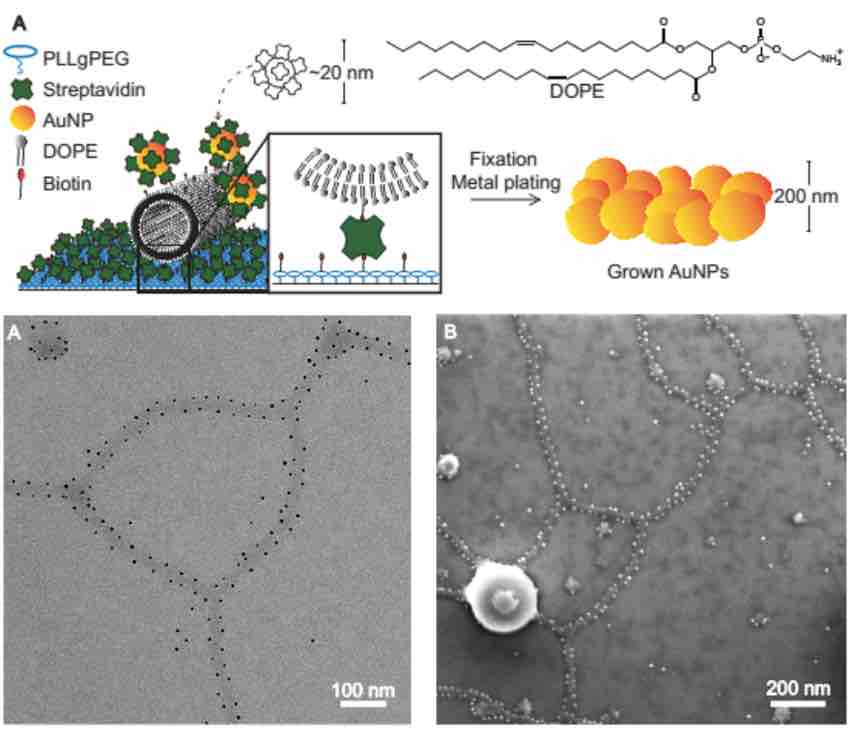 生命の起源は自己組織化から始まりました。私たちは脂質がどのように自己組織化し様々な形と機能を作り出しているのかを調べています。
membrane Electrical characterisation
Ion channels, transporters, pore-forming peptides and ionophores regulate trafficking of ions across biological membranes, which builds the electric circuits inside our bodies. We develop improve methods to study these movements of ions in biology.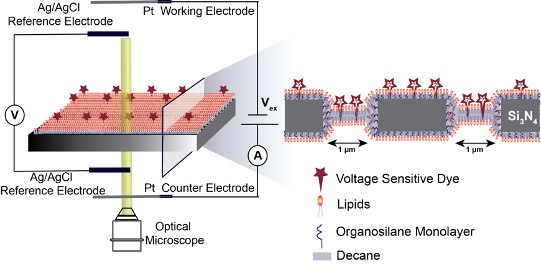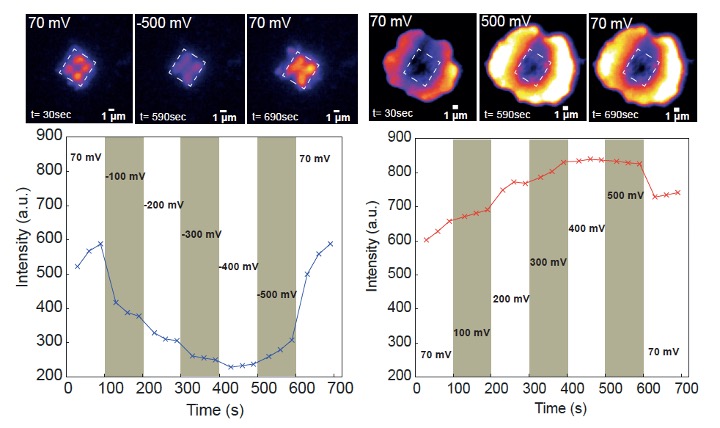 イオンチャネル、トランスポーター、免疫ペプチド、イオノフォアは生体膜を通過するイオンの動きを制御することで、私たちの体を流れる電子回路をデザインしています。私たちはこれらのイオンの流れを調べる手法を開発しています。
membrane mechanical characterisation
What is the mechanical interactions between molecules inside biological membranes? We are attempting to answer this question by combining mechanochromic polymers and atomic force microsocpe.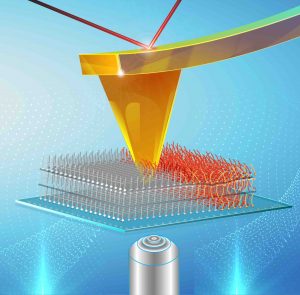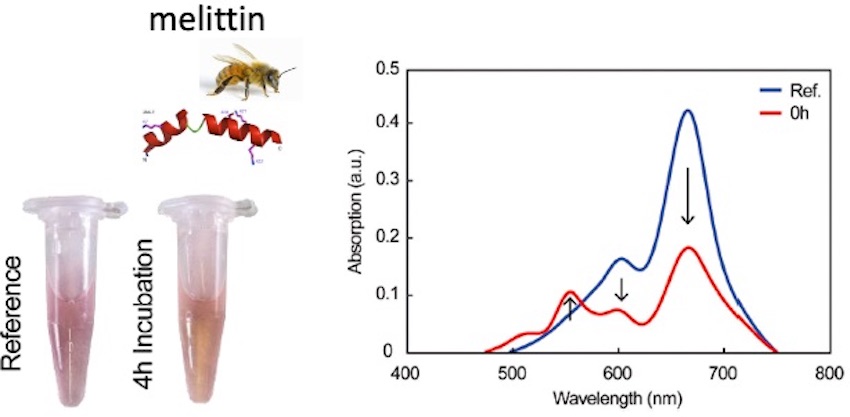 生体膜の中で膜タンパク質はどのようなメカニカルな相互作用をしているのか?この問いに答えるためにメカノクロミック・ポリマーと原子間力顕微鏡を使って脂質とタンパク質やペプチドの相互作用を調べています。
Antimicrobial peptide double cooperativity
Antimicrobial peptide is a natural antibiotics against bacteria as a part of our innate immunity. We study a phenomenon called cooperative effects, where mixing two types of peptides presents a super power.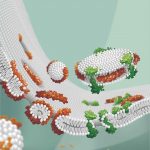 抗菌ペプチドは私たちの免疫が作る天然の抗生物質です。その中でも私たちはコオペラティブ効果と呼ばれる異種のペプチドを混合することで発現する新機能について調べています。